Do you have the never-ending problem of losing or misplacing the keys? Having a spare key is important, in case you fall into any lockout situation.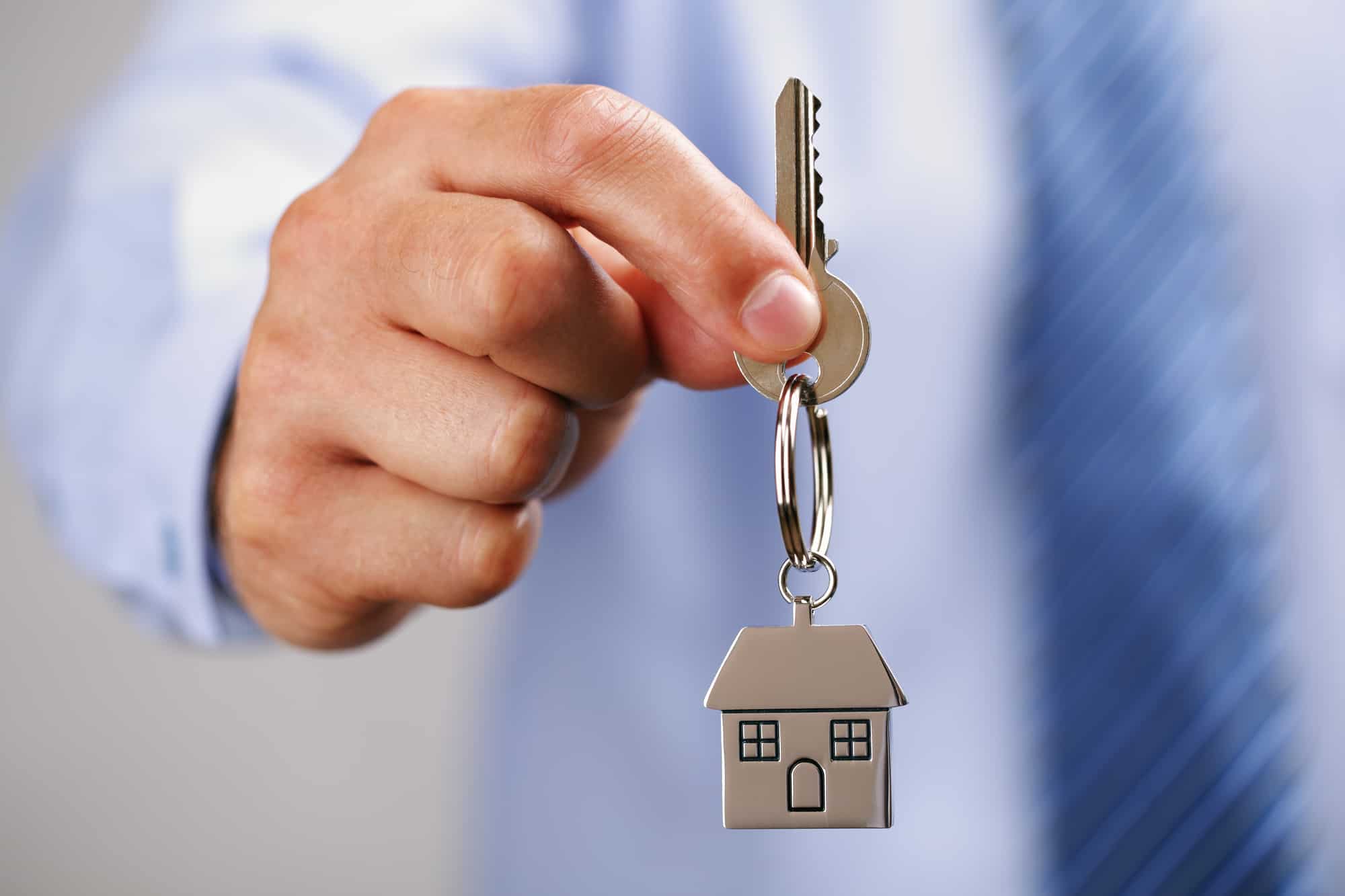 There are many options for making a copy of the key. If you have no time and patience you can make one at home with the help of common materials, else you can hire professional Locksmith Services in Seattle at your doorstep so that you never fall into a lockout situation. There are different types of processes that will help you to make a duplicate key for your house. Here are some;
Making an Emergency Key at Home
There are many ways you can make keys at home but this one is a really fast and cheap way to duplicate your keys. The material used in the process are lighter, scotch tape, scissors, and tin can lid. First, hold the teeth on one side of the key over an open flame until they are charred. Stick a piece of clear tape at the backside of the key. Then remove the key slowly after 10 seconds. Place the tape on a tin can lid and cut down the exact shape with the help of scissors. You will get exactly the same key.
Visit a Professional Locksmith
A locksmith will be able to make an exact copy of your key with the help of special tools and machines. Locksmiths are experts in the making of the key that can not be copied at the other locations. Some are so trained that they make the duplicate key with the help of seeing the picture.
Go To The Dealership To Get a Copy Of Your Key
In the case of your vehicles, many car keys have got the transponder chip in them, so the duplication of the key option cannot be cut normally. However, in such a case, duplication of the key services can be asked from the dealership, specifically with your car model without the chip.
Take Your Key To The Hardware Store
There are many hardware stores that offer key cutting services that only take a few minutes to complete. Pick the replacement key in the design you want in and ask the hardware workers to make an exact copy of it. The important thing to understand is the key thickness that should be exactly the same and matches your key.
So the best way to duplicate your keys is to go to the nearest Locksmith in Seattle store and ask them to replace your key. Good Luck!